The Secret Agent Espresso Blend (Decaffeinated)
Experience the best decaffeinated coffee you'll ever taste! Made with our Swiss Water Processed blend, you'll indulge in a rich, smooth cup of specialty coffee from Melbourne's finest roasters - just without the caffeine. 
Enjoy the decadent notes of caramel and milk chocolate, followed by a nutty caramel finish. Excite your taste buds with decaffeinated coffee beans that are expertly crafted without harsh chemicals or additives. The Secret agent is pure, delicious coffee.
AVAILABLE GRINDS: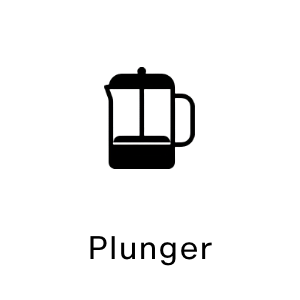 tasting notes
A decaffeinated dark-roast, with low-acidity, a rich body, and notes of sticky caramel and a lingering dark-cocoa finish.