Top to Bottom: Where to find Rosso Coffee from QLD to VIC
Looking to give Rosso a taste before you pull the trigger? Look no further! Here are some cafes around Australia that serve our delicious coffee.
First up is Deli Dakota, located at 30 Badminton St, Mount Gravatt East QLD 4122. This little cafe can be easy to miss as it's hidden in the back streets of a neighbourhood. But once you find it, you'll be glad you did. With unbeatable staff, a perfect selection of food and coffee that's brewed to perfection! Deli Dakota is definitely worth a visit.
Next on our list is Jimmy's Coffee Byron Bay at 15 Clifford St, Suffolk Park. This retro coffee truck is quite possibly the best brew in Byron, and as a bonus: Jimmy is a super nice guy! With outdoor seating to enjoy the sun and a refreshing cold brew under the trees, Jimmy's Coffee is highly recommended.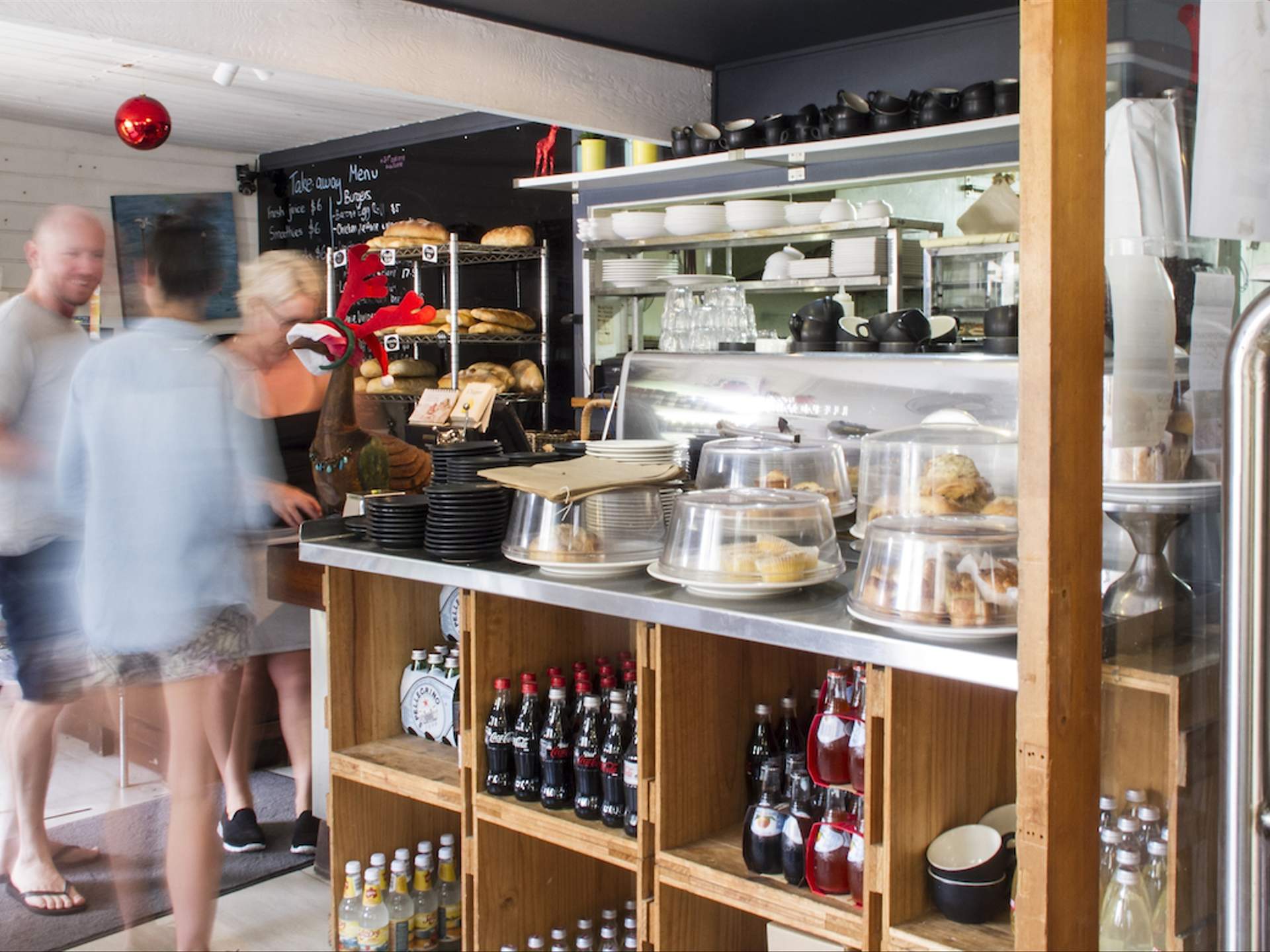 Located at 3 Killcare Rd, Killcare NSW 2257, Killcare may be a bit of a detour out of the city - but it's well worth the drive! This cosy cafe has a leafy terrace and specializes in artisanal bread, gourmet burgers and pies. It's the perfect spot for a relaxing meal with friends or family.
At our home base in Melbourne the list wouldn't be complete without mentioning our 472 Flinders Lane, Cafe in the heart of the CBD. Featuring a friendly crew, unbeatable toasties and all of our signature blends in one place there's something for every coffee lover.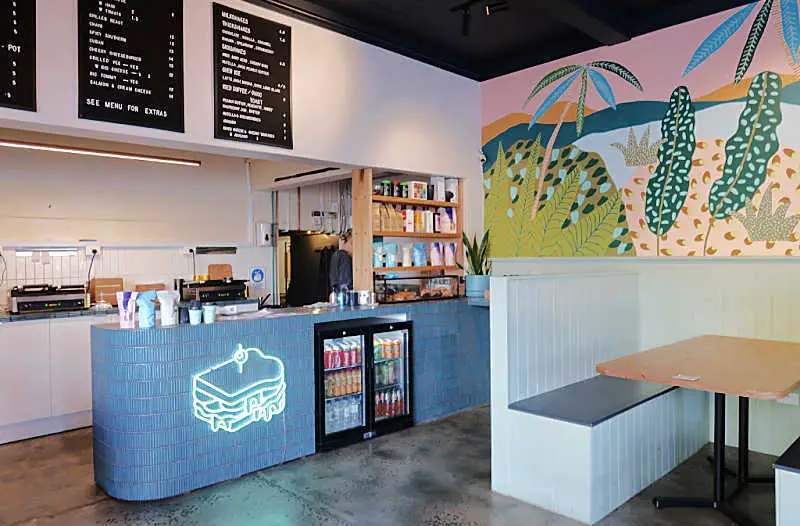 Last but not least is Toasty Cafe Geelong at 85 Ryrie St, Geelong VIC 3220. One customer described their experience as not disappointing with fun decor and a spacious interior flooded with natural light. We love a flat white paired with their Cuban toasty which is packed with tangy and moist pulled pork with flavors of pickles, relish and mustard punching through.
So there you have it! Four great cafes around Australia where you can enjoy Rosso Coffee in person. Be sure to check them out and let us know what you think.
Leave a comment